We are a full service management consulting firm with skills in research, strategy and implementation.

Research
Our research capabilities provide clients with tailored contemporary intelligence on the life sciences industry. Among the types of insights we deliver are: primary and secondary research, advisory boards, seminars, summits, environmental scans, article and white paper development, insights sessions, and custom research efforts with read-outs.

Strategy
We deliver highly actionable plans that align tightly to brand objectives that are meant to evolve over 1-5 years. We tell clients not to tell us we did a good job on the project or even in the first year, but rather tell us whether the 5 year was a success. It takes knowing the client, knowing the industry and having the vision for what will unfold for both. We have been doing this since 2001.
Implementation
The best designs aren't worth anything if the idea cannot be implemented. We build client strategies and solutions with the idea that our clients will implement or manage on their own, but that's not always possible due to clients skills, bandwidth or time constraints. Blue Fin Group is happy to help. We have robust implementation methodologies that keep commercial teams aligned and focused on execution - even under rapid go-to-market conditions.
Who We Help
Our primary clients are pharmaceutical manufacturers that are either commercializing their first asset or large global firms with products that span Cell and Gene Therapies, Orphan/Rare, Specialty, Primary Care, Vaccines, Biosimilars, and Generics.

Because of our breadth and depth servicing over 300 clients, including 29 of the top 30 pharmaceutical manufacturers many channels such as pharmacies and health plans and vendors such as patient services and data and technology providers, work with us to help them refine business models and messaging.
Learn More
Meet Our Team
of  Industry Experts
Blue Fin Group employees are skilled across marketing, field sales, market access, pharmacy and distribution, pricing and policy and patient services. We have a perfect mix of scientists, healthcare professionals and business leaders skilled in professional management consulting. We consult because we want to help as many pharmaceutical companies as possible bring science to market in order for patients to have affordable access.
Learn More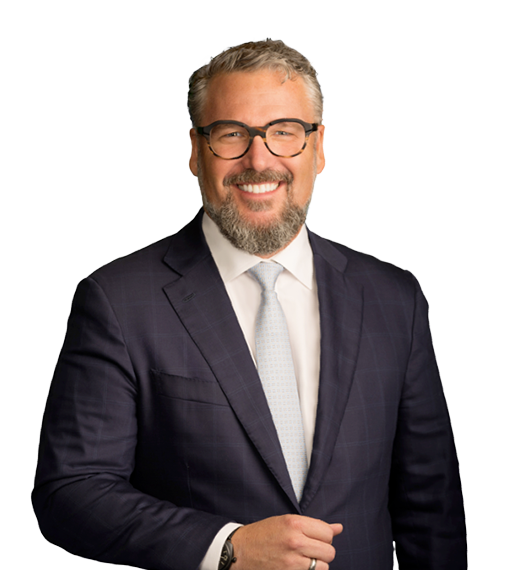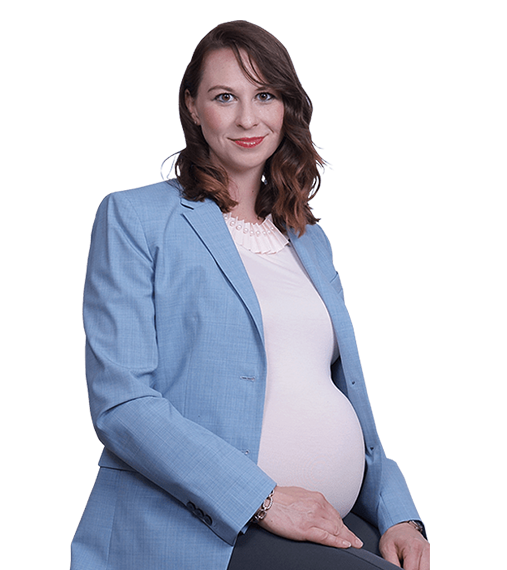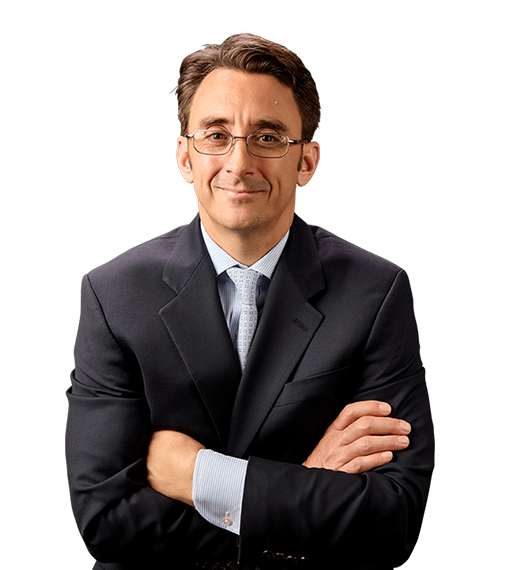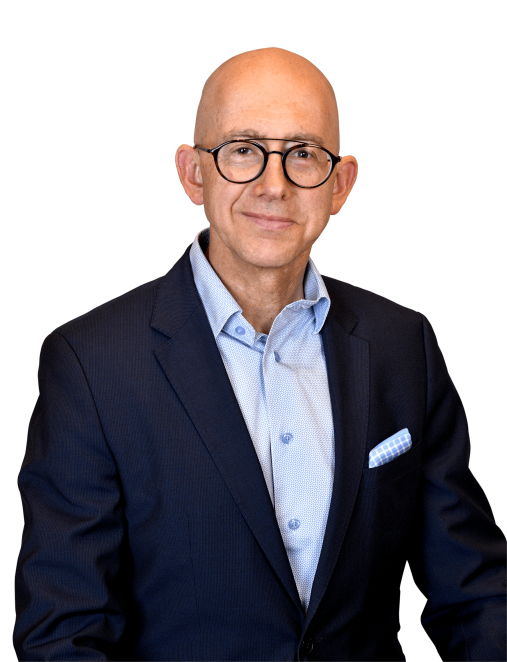 Our Customers
Love What We Do
"I really appreciated the deliberate, disciplined approach you brought to our methods and the team in general,and your calm demeanor during many of the sessions helped to keep us focused on the goal at hand. "
Top 30 Pharma Manufacturer
"Thank you Blue Fin Team for all of your support with our distribution and access strategies! We wouldn't be here without your help!"
Mid-size Biotechnology Company
"I wanted to take a moment to thank you for the many years of hard work, education, partnership, support, therapy, career coaching, and friendship. I honestly could not have put this whole operation in order without you. You have been patient, kind, and at the same time strong coaches. I couldn't have asked for better partners."
"It was a pleasure to work with you to develop the distribution & channel strategy for our product. We particularly appreciated your expertise in the rare disease space, knowledge of exclusive distribution models, your thought partnership as we moved forward with tough decisions and your alignment with our patient focus. We look forward to continuing our partnership."
Pharmaceutical Manufacturer