Our Team
Our Team
Client Focused,
Results Driven
Blue Fin Group offers a comprehensive array of services supporting all aspects of pharmaceutical commercialization. Our skills and services span strategy, tactics, processes, data and technology, allowing us to be a full advisor and project manager to our clients. We typically get involved with products that are at the end of Phase II or early Phase III but work across the lifecycle.
Meet our Team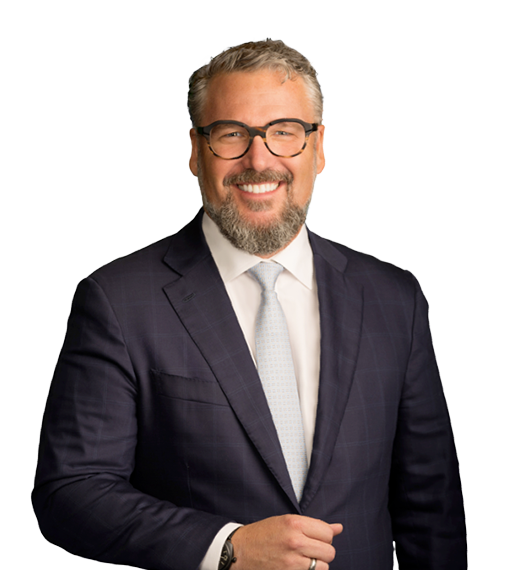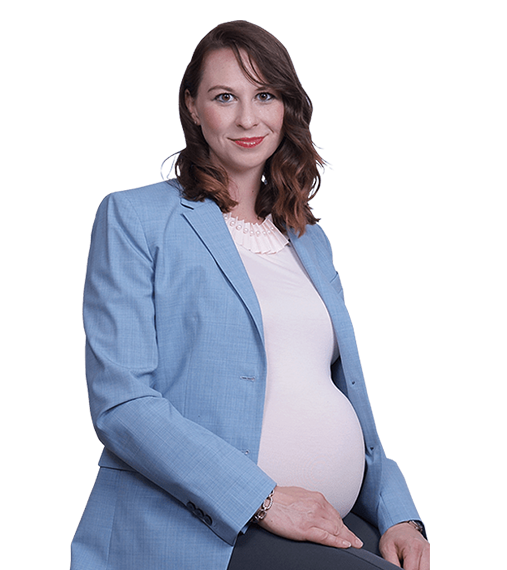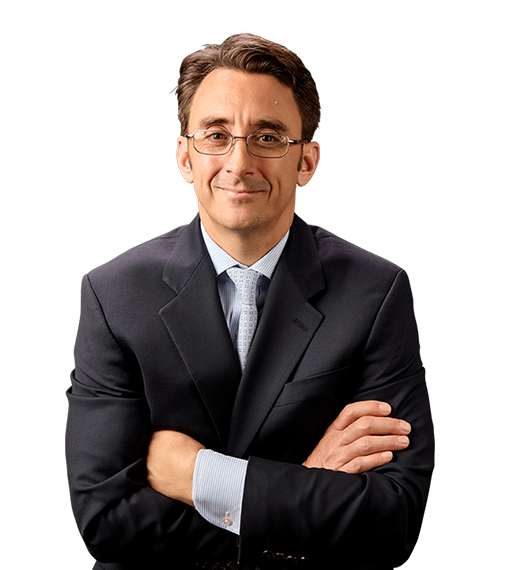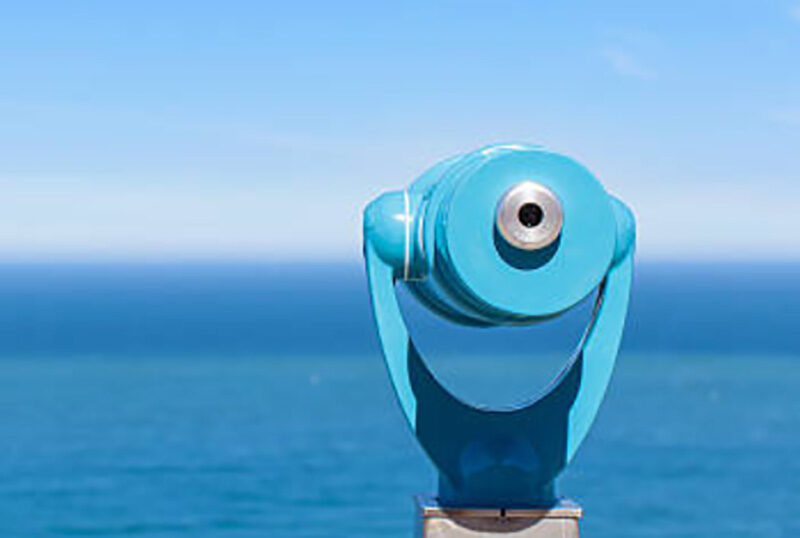 Our Mission
Blue Fin Group is a management consulting firm whose mission is to collaborate with healthcare companies of all sizes and stages, enabling them to achieve their strategic, operational, and financial potential. Our passion is connecting patients to products with a keen focus on the patient journey.
Why Choose Blue Fin Group?

Multi Year Strategic Plans
Blue Fin Group focuses on long-range strategy, delivering a 5-year, multigenerational plan at the conclusion of each engagement. We guide you through a measured, defined process that organically adds value in a sustainable way. At the end of the five years is when we ask to be judged on the success of our advice. We are confident you will be pleased with the results.

Tailored Designs
We support your science, helping you build a commercial strategy that ensures affordable access to your product or service. You will receive a tailored business plan and related output structured for your unique situation. We carefully learn your organization's particular needs, adjusting our methodology to best help you accomplish your business goals.

Experienced Teams
At Blue Fin Group, there are no sales people. The person who presents your business opportunity does the work to deliver it. Every team is staffed by 25, 15 and 5-years of experienced industry and consultant associates. This ensures the best mix of perspectives and knowledge while we design and optimize strategies to assist clients.
Our Culture
At the core of who we are is our individual authenticity, our skill in commercializing pharmaceuticals, our entrepreneurial work ethic and our ability to relate to other humans. We like to think of all the relationships across the company as a 1+1=3 combination. We are all good on our own, but we're better together. We have each others interest in mind and we strive to continually better. At our weekly team meetings we recognize people for their support of our values, their ideas, and contributions. We are a "flat organization" meaning we don't have hierarchy. Everyone is encouraged to connect with everyone else – regardless of level or tenure.
Learn More
Meet the Team
Our company is governed by a dynamic team of industry thought leaders and market visionaries who are committed to helping our clients and our associates reach their peak potential. Our people are well-known in the industry for their deep cross-functional knowledge of commercialization and their unique forward-looking views on industry. Blue Fin Group has no practice areas; all of our consultants are skilled within and across all areas.
Product Commercialization, Going Beyond Demand Generation
Read Article
Biosimilars and Interchangeability: Has the time arrived?
Read Article