Our Story
Pre-2001
Before starting Blue Fin Group, our founder had been working with the top 30 pharmaceutical companies helping educate them on the flow of dollar which is something he found few leaders in industry could do across all the product types and benefit structures.
2001
Our first client was a top five pharmaceutical manufacturer who needed help restructuring their relationships with their direct buyers for their $16B portfolio.
2003
After working with several top 20 pharmaceutical companies, brand managers began approaching our company seeking help with Gross-To-Net optimization to get ready for impacts resulting from the Medicare Modernization Act (MMA).
2005
We began working with many large and emerging specialty manufacturers, especially with medical benefit products, to develop sound commercialization plans.
2007
We developed a way to work across pharmaceutical manufacturers to optimize the patient funnel as payers sought to apply greater restrictions to affordable access to products ensuring plans across marketing, market access, field sales, trade and distribution and patient services were aligned.
2010
With our skills sharpened in Gross-To-Net optimization, we helped a top 10 pharmaceutical company overhaul their entire $10B portfolio for Oncology, Immunology and Nephrology. We began working with emerging pharma Chief Commercial Officers to build and deploy full commercial plans.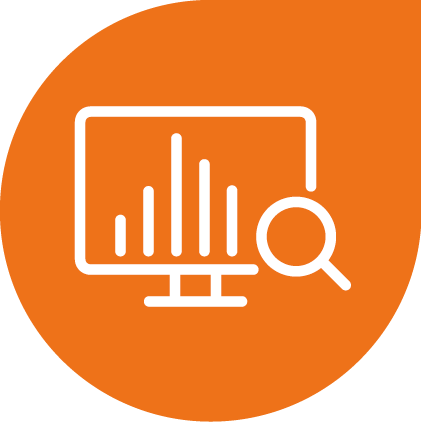 2012
We helped launch some of the first Orphan/Rare and pioneered drugs using limited and exclusive distribution models to better fit ultra-small patient populations with higher cost therapies.
2014
We helped manufacturers develop novel commercial strategies across a vast array of benefit structures and product archetypes applying logic and policy at the portfolio and product levels.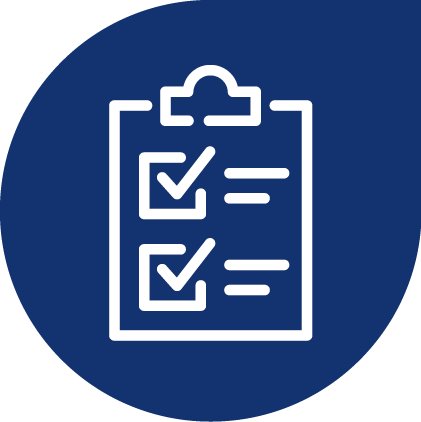 2016
Having worked with all the nations leading associations, we were asked to predict the shape and outcome of our industry by 2030 and to account for new technologies such as Cell and Gene, Orphan and Rare, Regenerative, Nano-technology and Biosynthetics.
2022
Blue Fin Group is acquired by IntegriChain – the Largest Data and Business Process Platform for Therapy Commercialization and Access.
Present
We work with emerging and large pharmaceutical companies to design commercial strategies for the full range of product archetypes and benefit structures.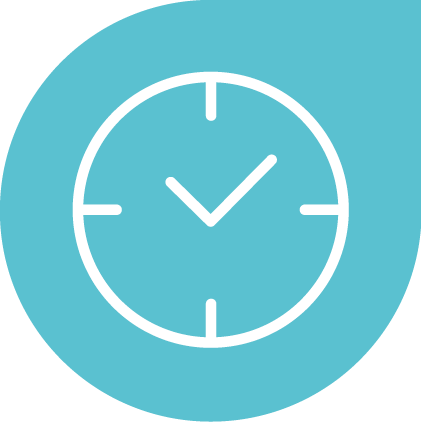 Future
Blue Fin Group is always looking 5 to 10 years in the future but has a sharp eye on short term execution and traction on the near termplans. Currently helping think through the change in Payer landscape as plan sponsors and patients contend with unsustainable access and affordability issues.