Pharmaceutical Manufacturers
Pharmaceutical
Manufacturers
The days of simply creating medicines and detailing them to doctors to gain commercial success are a thing of the past. Today patients struggle to gain affordable access to products. Providers are frustrated with challenging patient journeys due to payer reimbursement constructs. Pharmacies struggle with enough reimbursement to properly support the patient. Manufacturers step in with multi-million dollar patient services programs.

All around the model is complexity that changes based upon therapeutic area, benefit structure, patient population size and all of this is moving on a background of gene therapies, orphan rare products, and launching into crowded specialty areas.

At Blue Fin Group we understand this and work closely across the commercial silos of marketing, market access, field sales, trade and distribution and patient services to develop cohesive commercial strategies with an integrated approach to launch and lifecycle management. We help manufacturers capture their patient volume and optimize their gross-to-net management by navigating the full picture of the pharmaceutical ecosystem.

Areas of Focus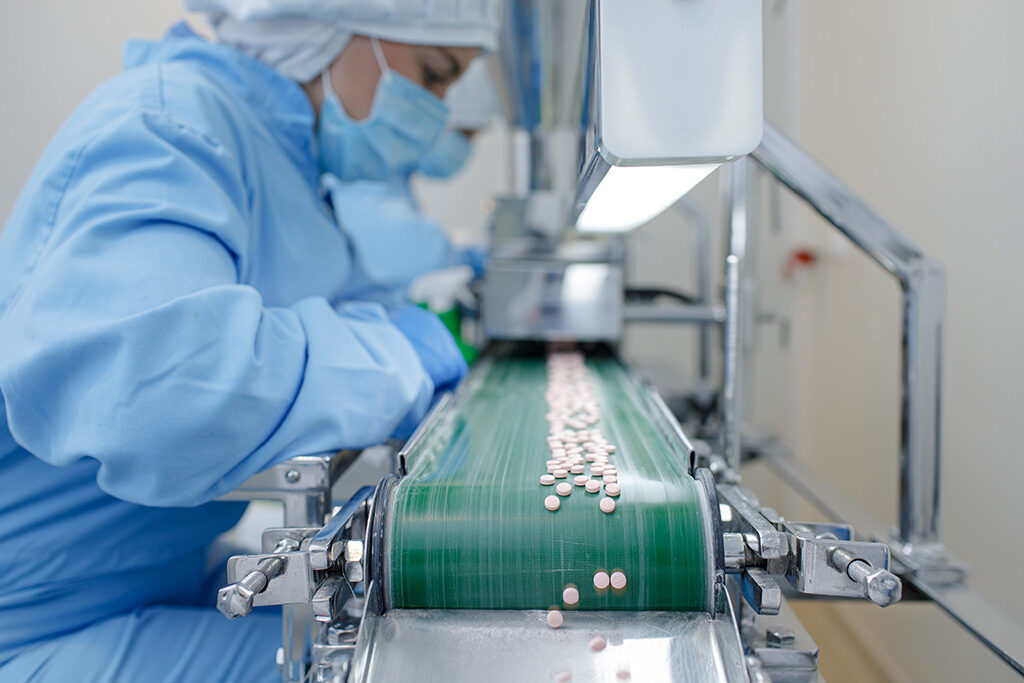 Marketing teams are challenged to understand how all the moving pieces across product, patient, provider, payer and pharmacy work. With our cross-functional approach to commercialization, Blue Fin Group helps pharmaceutical manufacturers take commercialization from concept, to launch to loss of exclusivity. By building solid foundations for product strategy and launch, taking into account the uniqueness of therapeutic areas, drug classes, patient bases, and pricing and reimbursement scenarios, your marketing team has the full picture and can understand and articulate the full plan.
The contemporary view of commercialization from marketing leaders is to develop a plan that includes all stakeholders and the flow of the dollar to understand real forecasts and how they will be achieved. Blue Fin Group likes to begin with Stakeholder Journey Mapping as a foundational element conducted early in the launch planning process. At Blue Fin Group, we want clients to have a holistic understanding of the treatment journey, going beyond a simple patient journey. By mapping the full spectrum of each influencer/ stakeholder within the healthcare ecosystem Marketing teams walk away with holistic plans that link across the commercial business silos.
The largest impact to a product's gross to net is almost always their impacts from payers. Understanding how payer access varies across pharmacy and medical benefit products and across product archetypes, therapeutic areas, drug classes and a diverse set of statutory discounts from government and commercial plans is incredibly challenging.
Blue Fin Group has deep skills in understanding payer markets and the impacts to government pricing, gross-to-net and the balancing act that needs to occur between pricing and contracting over the long-term of a product's life.
55% of legitimate prescription volume falls on the floor everyday due to challenges with the patient journey. With narrow pharmacy networks, restrictive formulary design, and high patient out-of-pockets, products need to have the right mix of support to help with patient pull through.
Blue Fin Group is extremely adept at configuring these programs with each channel of dispensing or administration across all payer and reimbursement constructs. We focus on optimizing the funnel for every patient and every intervention. Whether building an internal hub or hiring a vendor or integration hub-like services into a pharmacy agreement, we have you covered. We help manufacturers craft and implement comprehensive solutions that enhance patient access and affordability. Our knowledge of copay and other financial assistance tools, including bridge therapies and trials, allows us to accurately assess performance and hub management.
Distribution for primary care was relatively straight-forward – sell to a wholesale distributor who in turn sells to a retail or hospital pharmacy. These days there are 8 forms of distribution and each of them work differently and if done incorrectly can create havoc on access. Design a network too large or too small or outside of compliance and Marketing teams point to a failure of physical access.
Blue Fin Group is the poster-consulting firm for distribution. We were at the center of model migration in the early 2000s and work with all forms of distribution including third party logistics providers. We have helped manufacturers simply design and negotiate agreements and have designed complex networks to support cell and gene therapies.
Pharmacies and administering providers are where the science meets the patient and are the main vehicle to align a physical access approach to align with your products objectives. Designing for small populations and across 10 different types of pharmacy can be overwhelming to some teams. Designing the right administration sites of care can make or break medical benefit products.
Blue Fin Group has been designing pharmacy and provider strategies across all therapeutic areas and drug classes for years. Our team of PharmDs are standing by to help understand your unique product, positioning, patient population, pricing schedule and support needed to help pharmacies and providers help their patients gain access to products.
The policy and pricing landscape is constantly changing. From reform that began with the prospective payment system to BBA, MMA, DRA, ACA and all the reform pending in the 2020s, manufacturers have to understand and predict what's coming and how these impact pricing implications.
Blue Fin Group has been advising manufacturer clients on government pricing issues for over 10 years. We understand all the regulations across HHS, CMS, OIG, DEA, State and other regulatory bodies. We partner with the Nation's leading legal teams to stay on top of this changing landscape so we always operate with the most contemporary and forward looking views possible.
Comprehensive data and business insights, analytics, strategy and design. This covers product, patient, prescriber, pharmacy, payer, SOCs, and distribution.
As the access and channel headwinds continue to intensify, pharmaceutical manufacturers are struggling more than ever to forecast and optimize their gross-to-net position. It is particularly difficult because to do it optimally requires a full working knowledge of all the commercial functions against a backdrop of a broad and deep understanding of the healthcare ecosystem and across Therapeutic Area, Product Archetype, and Benefit Construct. With a deep understanding of the components that impact statutory discounts and rebates, Blue Fin Group delivers financial forecasting that provides cross-functional views of the impact of various market access strategies. This informs decisions such as pricing, contracting, changes in statutory regulations, and the contribution of the manufacturer to overall financial results.
Our subject matter expertise extends across the healthcare industry, from pharma manufacturers to business intelligence platforms and gross-to-net providers. We have a proven track record of delivering tailored solutions that meet our clients' unique needs and goals. If you're looking to optimize your gross-to-net position, improve your services, or better understand the healthcare ecosystem, contact Blue Fin Group today to learn how we can help you achieve your goals.
Need Further Information?
Let our industry experts help you with the challenges and opportunities that exist in today's healthcare landscape.
Clients Served
Getting a specialty medicine to patients is a highly complex, product-based process. We offer a comprehensive array of services that support all aspects of healthcare commerce.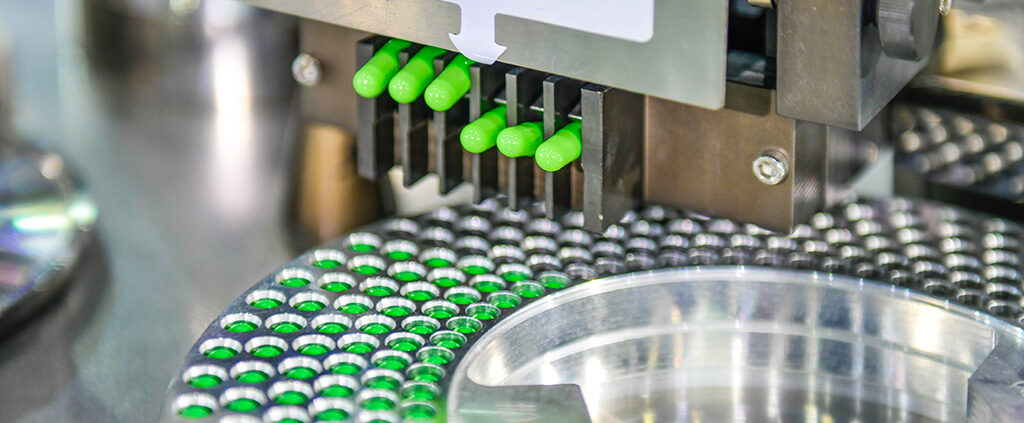 Rx Manufacturers
Manufacturers are the lifeblood of the life sciences industry. Blue Fin Group works with companies of all sizes and products at all stages, helping to achieve sustainable success via our proprietary methodology that delivers a 5-year plan for commercial excellence.

We have unparalleled industry experience in product types, therapeutic areas, navigating the healthcare ecosystem, and developing business models that can give our clients an insightful edge in today's market.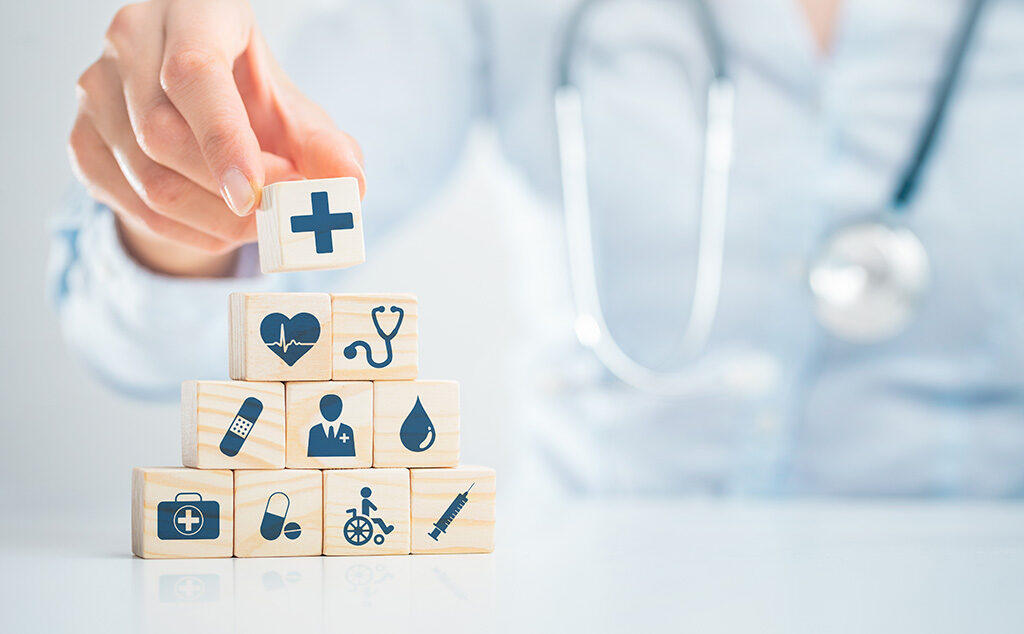 Channels
In healthcare, intermediaries influence the physical, financial, and transactional flows of connecting a product to a patient. Achieving excellence in this process impacts the overall success of the product.

We provide comprehensive solutions across multiple channels that offer greater transparency and more control of product flow, and greater efficiencies across the multiple stages of the supply chain. Blue Fin Group performs commercial assessments, evaluates partnerships and alliances services, and delivers directional advice on healthcare products, business models, and industry trends.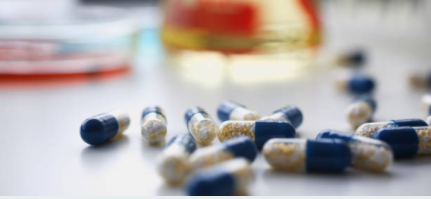 Service Providers
Our astute knowledge of the industry as an ecosystem allows us to help service providers with many business strategy concerns, including business model design, business analytics and insights, data and technology strategy, and sales training, delivering real solutions and adding additional value to their operations.

Blue Fin Group fully understands the healthcare ecosystem, the players involved, their roles, and the relative levels of influence that each intermediary can assert. This identification can benefit clients on many levels.


Investment Community
For investors and financial firms interested in deeper dives in the life sciences space, Blue Fin Group assists the investment community in several key ways. With our in-depth knowledge of the life sciences landscape, we provide industry insights around current and emerging life science products, business models, and trends, as well as company evaluations, often informing M&A activity.

We can also provide insightful data and opinions on up-and-coming pharmacies and other opportunities for investment.
Our Customers
Love What We Do
"I really appreciated the deliberate, disciplined approach you brought to our methods and the team in general,and your calm demeanor during many of the sessions helped to keep us focused on the goal at hand. "
Top 30 Pharma Manufacturer
"Thank you Blue Fin Team for all of your support with our distribution and access strategies! We wouldn't be here without your help!"
Mid-size Biotechnology Company
"I wanted to take a moment to thank you for the many years of hard work, education, partnership, support, therapy, career coaching, and friendship. I honestly could not have put this whole operation in order without you. You have been patient, kind, and at the same time strong coaches. I couldn't have asked for better partners."
"It was a pleasure to work with you to develop the distribution & channel strategy for our product. We particularly appreciated your expertise in the rare disease space, knowledge of exclusive distribution models, your thought partnership as we moved forward with tough decisions and your alignment with our patient focus. We look forward to continuing our partnership."
Pharmaceutical Manufacturer
Why Choose Blue Fin Group?

Multi Year Strategic Plans
Blue Fin Group focuses on long-range strategy, delivering a 5-year, multigenerational plan at the conclusion of each engagement. We guide you through a measured, defined process that organically adds value in a sustainable way. At the end of the five years is when we ask to be judged on the success of our advice. We are confident you will be pleased with the results.

Tailored Designs
We support your science, helping you build a commercial strategy that ensures affordable access to your product or service. You will receive a tailored business plan and related output structured for your unique situation. We carefully learn your organization's particular needs, adjusting our methodology to best help you accomplish your business goals.

Experienced Teams
At Blue Fin Group, there are no sales people. The person who presents your business opportunity does the work to deliver it. Every team is staffed by 25, 15 and 5-years of experienced industry and consultant associates. This ensures the best mix of perspectives and knowledge while we design and optimize strategies to assist clients.
Arrange a call with our experts