Solutions
Aligned Solutions
As a consulting firm, our clients' success is our success. Whether it is a problem that needs solved or an opportunity that needs captured, Blue Fin Group is great at assessing a situation holistically and helping the client design a solution that is right for them. We do not do "copy and paste" consulting. Every project is a chance to ensure the view of the company and market is contemporary. Each client and project team is unique. Blue Fin Group provides a tremendous amount of empathy ensuring we are helping design a strategy that the client wants to take forward. If you're working with a consultant that has to learn on your dime or one that says they know how it all works, consider having a conversation about your situation. We'd love to help.
How we help clients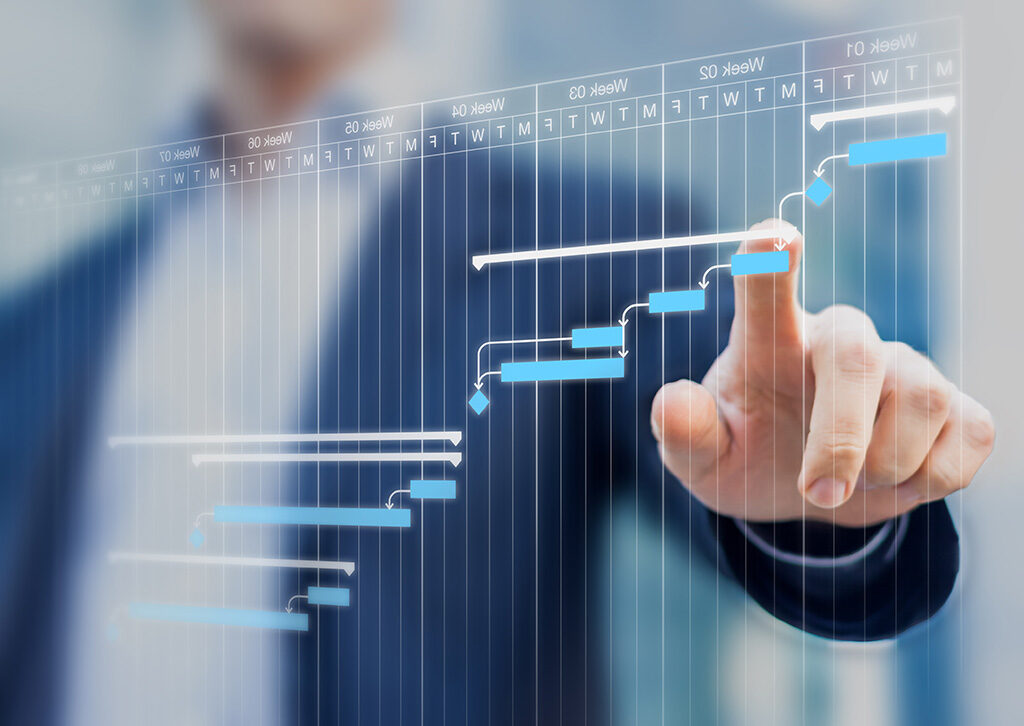 We provide research with all of our strategy engagements but sometimes a client doesn't want to commit to a new strategy without better understanding the situation or the market they are considering. That's when research itself is the project. Blue Fin Group has tenured primary and secondary market researchers that can help assess and analyze situations inside a company or externally in their markets. This research could be payers, providers, pharmacies, GPOs, distributors, patients or all of the above.
We are best known and most distinguished for the strategies we help design. We have a very unique and highly successful approach to ensure it is grounded in the clients priorities and tailored for their unique situation and culture. All of our strategy projects are built to deliver 5 year visions, 3 year financials and a very clear blueprint for first year implementation action plans. We have told our clients for 20 years, don't tell us we did a good job on the project – tell us whether we helped identify that 5 year long range plan.
The best designs aren't worth anything if the idea cannot be implemented. We build client strategies and solutions with the idea that the client will implement or manage on their own, but that's not always possible due to clients skills, bandwidth or time constraints. Blue Fin Group is happy to help. We have robust implementation methodologies that keep commercial teams aligned and focused on execution – even under rapid go-to-market conditions.
We deliver on our commercialization and access strategies through the IntegriChain Operational Consulting practice. This team engages as an operational execution partner to pharmaceutical manufacturers across all product archetypes. From helping emerging companies plan and execute their first-time launch to supporting more than 65% of the top-50 largest manufacturers, IntegriChain's team of experts engage with manufacturers in a variety of areas, including ramping up Contracts & Pricing and gross-to-net processes, methodologies, and functions; delivering the largest state price transparency reporting service offering; and offering market insights through ICyte Benchmarks.
Learn more at IntegriChain.com
Need Further Information?
Let our industry experts help you with the challenges and opportunities that exist in today's healthcare landscape.
Clients Served
Delivering specialty medicine to patients is a highly complex, product-specific process. Our comprehensive services support all aspects of healthcare commerce.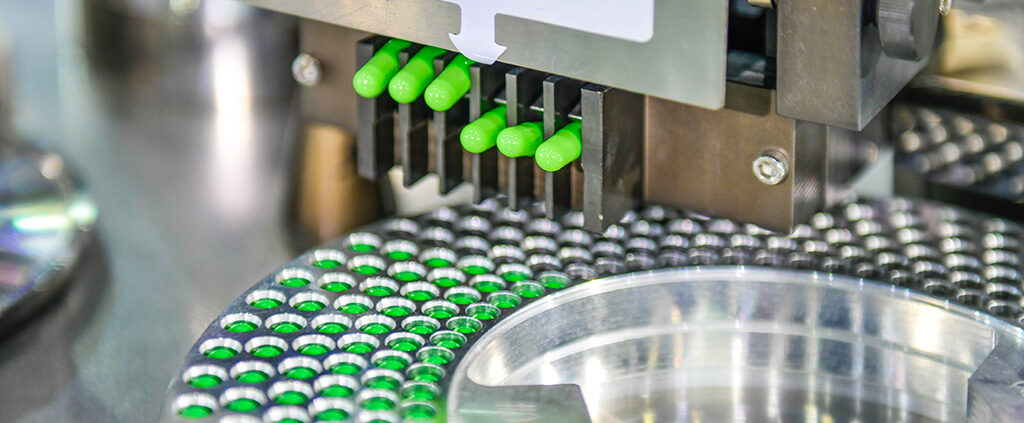 Pharmaceutical Manufacturers
Pharmaceutical manufacturers are the heart of the life sciences industry. Blue Fin works with companies of all sizes, from emerging pharma to the largest global firms, and products at all stages of the lifecycle, helping to achieve sustainable success through our proprietary methodology.

We have unparalleled experience in product types, therapeutic areas, navigating the healthcare ecosystem, and delivering effective five-year business plans that give clients a market edge.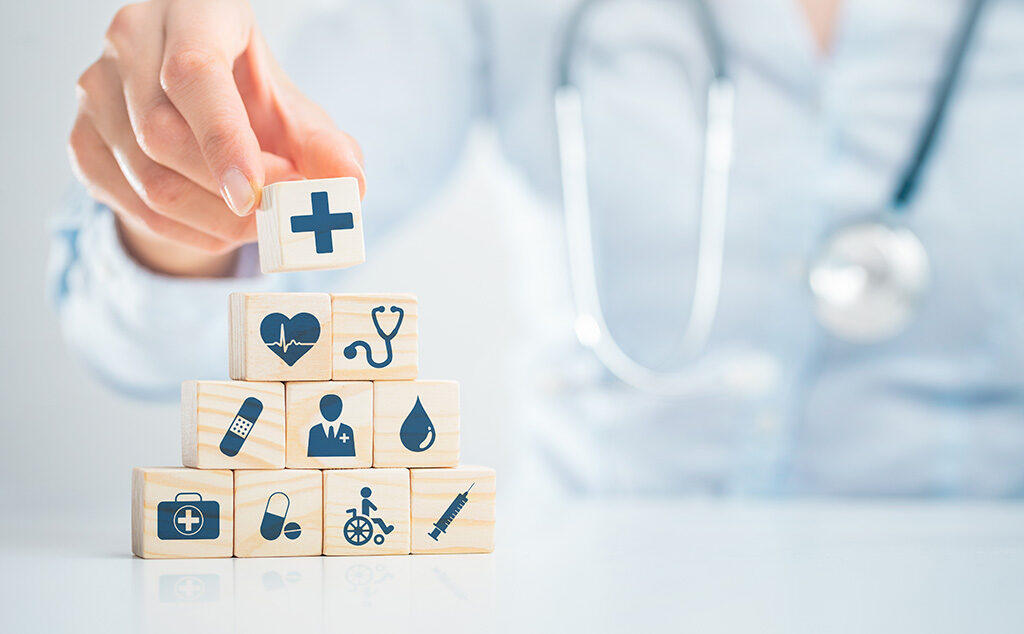 Channels
Intermediaries have a significant impact on the physical, financial, and transactional flows that connect product to patient. Achieving excellence in this process is critical to the overall success of any product.

Our solutions work across multiple channels, offering greater transparency and more control of product flow, as well as greater efficiencies across the entire supply chain. Blue Fin performs commercial assessments, evaluates partnerships and alliances services, and delivers guidance on healthcare products, business models, and industry trends.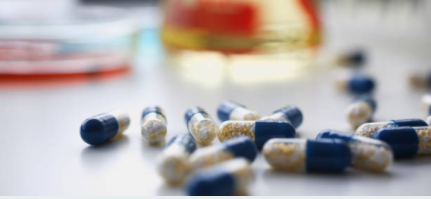 Service Providers
Our insight into healthcare as a complex ecosystem under the influence of multiple power centers, allows us to help providers create strategies that help overcome their business challenges. This includes business model design, business analytics and insights, data and technology strategy, and sales training. We deliveri real solutions that add value to your operations.
Investment Community
For investors and financial firms considering a deeper dive into life sciences, Blue Fin's deep knowledge of the pharmaceutical and biotechnology market helps do something helpful. We deliver insight on potential investment opportunities, including up-and-coming pharmacies, current and emerging products, business models, and trends, as well as the actionable company evaluations you need to make an M&A decisions, including audits and due diligence assessment on potential acquisitions.

Our Customers
Love What We Do
"I really appreciated the deliberate, disciplined approach you brought to our methods and the team in general,and your calm demeanor during many of the sessions helped to keep us focused on the goal at hand. "
Top 30 Pharma Manufacturer
"Thank you Blue Fin Team for all of your support with our distribution and access strategies! We wouldn't be here without your help!"
Mid-size Biotechnology Company
"I wanted to take a moment to thank you for the many years of hard work, education, partnership, support, therapy, career coaching, and friendship. I honestly could not have put this whole operation in order without you. You have been patient, kind, and at the same time strong coaches. I couldn't have asked for better partners."
"It was a pleasure to work with you to develop the distribution & channel strategy for our product. We particularly appreciated your expertise in the rare disease space, knowledge of exclusive distribution models, your thought partnership as we moved forward with tough decisions and your alignment with our patient focus. We look forward to continuing our partnership."
Pharmaceutical Manufacturer
Why Choose Blue Fin Group?

Multi Year Strategic Plans
Blue Fin Group focuses on long-range strategy, delivering a 5-year, multigenerational plan at the conclusion of each engagement. We guide you through a measured, defined process that organically adds value in a sustainable way. At the end of the five years is when we ask to be judged on the success of our advice. We are confident you will be pleased with the results.

Tailored Designs
We support your science, helping you build a commercial strategy that ensures affordable access to your product or service. You will receive a tailored business plan and related output structured for your unique situation. We carefully learn your organization's particular needs, adjusting our methodology to best help you accomplish your business goals.

Experienced Teams
At Blue Fin Group, there are no sales people. The person who presents your business opportunity does the work to deliver it. Every team is staffed by 25, 15 and 5-years of experienced industry and consultant associates. This ensures the best mix of perspectives and knowledge while we design and optimize strategies to assist clients.
Arrange a call with our experts